Change Agents
We are agents who translate, explain and expound...
Systems Engineering
...interpreting mission critical concepts between business and technology...
Thoughtful Solutions
...ensuring our clients get the results they expect.
Strategy
Business Strategy // IT Strategy // Portfolio Analysis // Transformation Roadmaps
Concept
Design Thinking // Ideation // Concept of Operations // Technology Assessment //
Solutions Architecture // Paper prototyping // Product Management
Design
Business Process re\Engineering // User Experience (UX) // Human Computer Interaction (HCI) // Systems Design
Implementation
Leadership Coaching // Program Management // Agile // Lifecycle Management // Business Process Transformation // IT Governance // Systems Integration // Custom Development
Research & Development
Research and development underpins everything we do.  From business research into the latest technology and management trends to scientific research into future technologies to the management of R&D programs.
| News | Articles | Press Releases |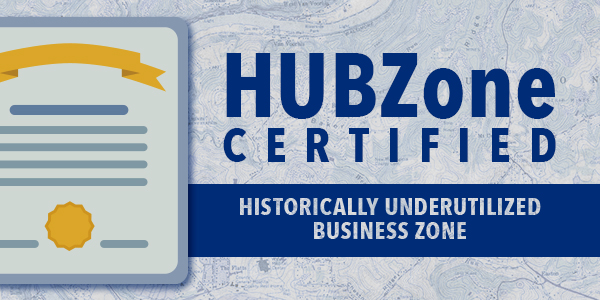 SBA Certifies TULK as a HUBZone concern
TULK llc Certified as a HUBZone concern The Small Business Administration (SBA) certified TULK as a Historically Underutilized Business Zone (HUBZone)… Read More